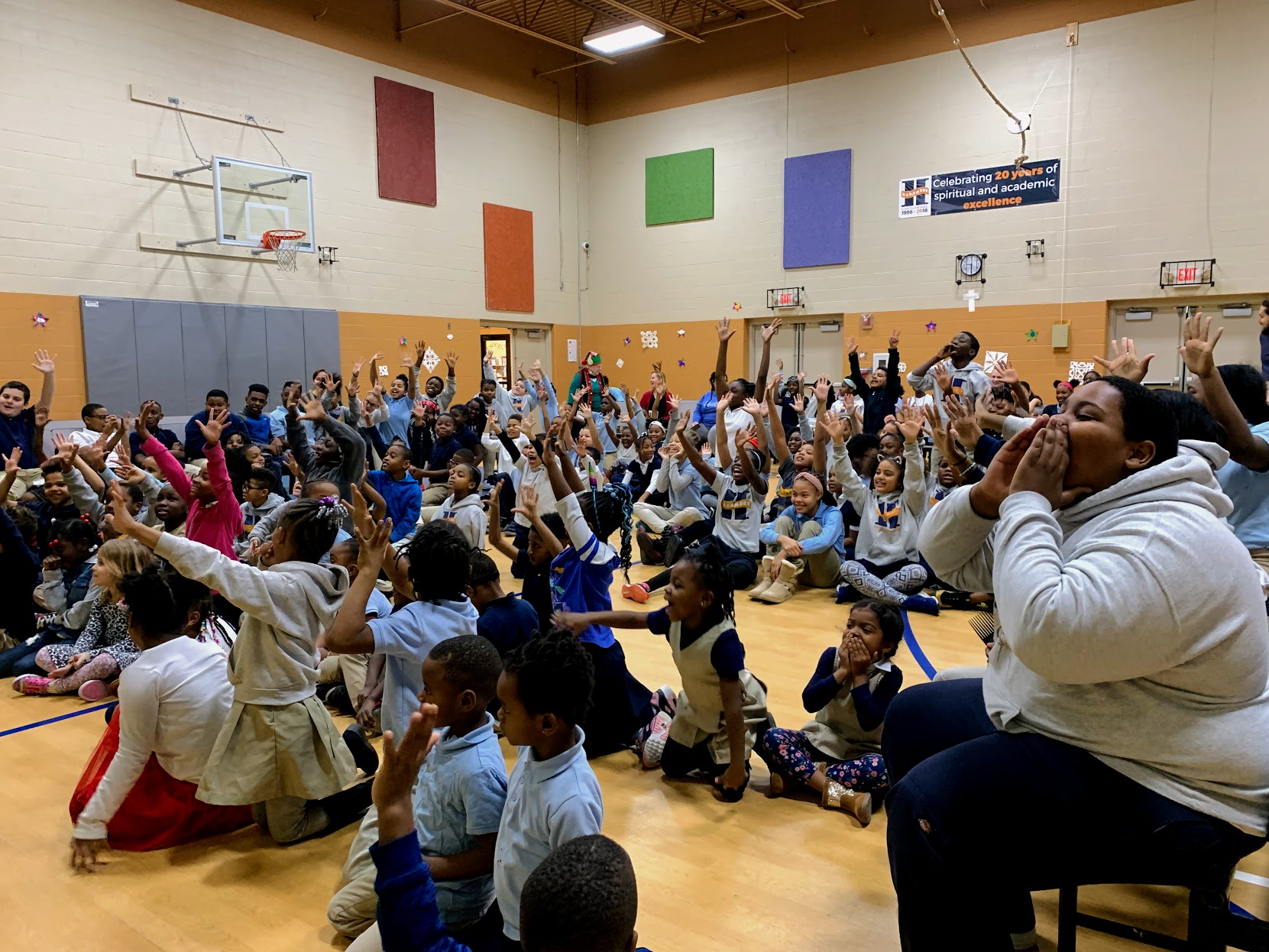 Bible Studies are the lifeblood of what we do. We offer engaging weekly youth groups for every grade level that meet on Sundays.
noun
1. someone who rejects the religious status quo

2. a fun and engaging Bible study serving youth in grades K-5 every Sunday at Haramabee Christian School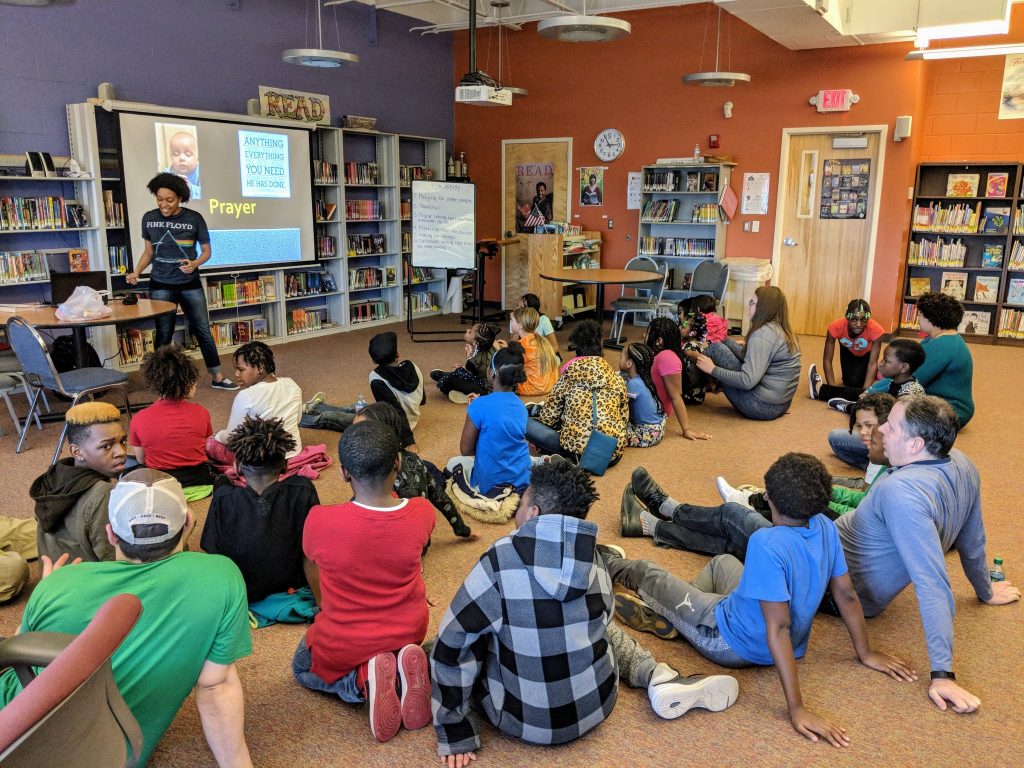 My favorite thing about Renegade is being able to participate during the teachings. My experience has been great at Renegade, and I like that I get to learn more about God. I love playing basketball with my friends and also when we have pizza for dinner!
- Rahzier, 5th Grade

I love that we talk about the Bible. My favorite teaching has been about God's suffering and how he understands our suffering. Playing mat ball has to be one of my favorite games that we play. The hot dogs are really good too. If I were to tell someone about Renegade, I would tell them come to Harambee, where you can make friends, and it's the best place to learn about God.
- Jazelle, 5th Grade

Renegade has been so much fun. I love the teachings about God, and it has helped me to learn how to trust in God. Some of my favorite parts have been the discussion groups after the teaching, where we can ask questions about what we learned to understand it better. I love to talk about God to my friends and other people. Eating the dinner at the end makes me feel like I am eating with my family.
- Guadaloupe, 4th Grade
Become A Renegade
Renegade depends upon a team of dedicated volunteers who meet every week to pray before driving anywhere inside of Columbus' 270 belt to pick up students who want to attend.
Volunteer leaders serve in invaluable ways and have the opportunity to teach the Bible and lead discussion groups and prayer, all while having lots of fun.
All volunteers undergo an extensive background & reference check.
Sign up for Updates &
Prayer Requests
Follow Renegade
on Facebook